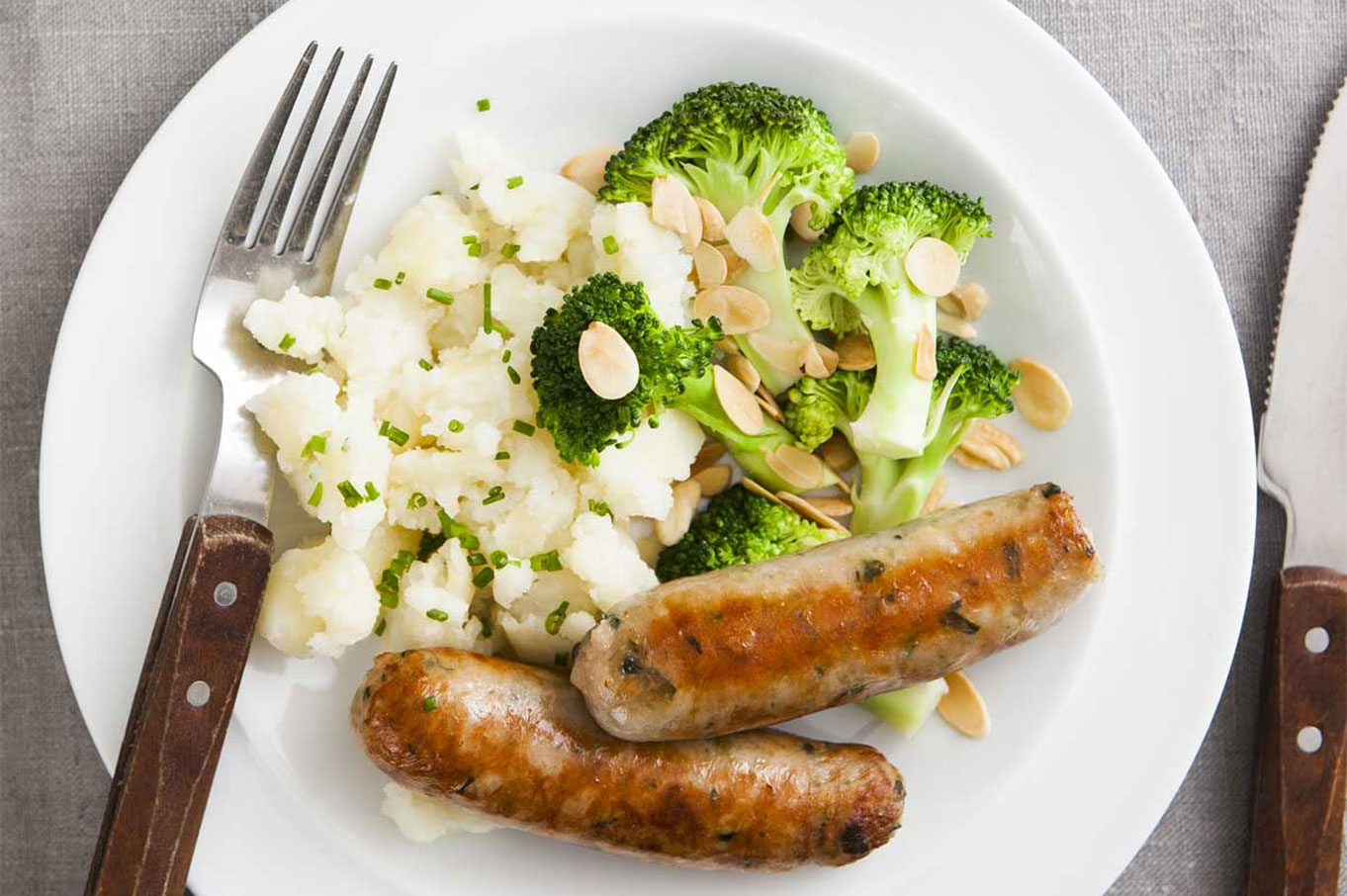 The Kildare Chilling Co. is a privately owned company and the largest single-site producer of beef and lamb in Ireland.
This fully integrated site has the most modern facilities and equipment, ensuring the company is competitive and proactive in its target markets.
The company works closely with its farmers to ensure grass-fed cattle and lamb are stress-free and of the highest quality, producing tender beef and succulent lamb.
A programme of on-going investment and product diversification is helping the company become an even more efficient and cost-controlled supplier.
Kildare Chilling practices honesty and transparency from farm to fork.