We do things a bit differently, and that's the way we like it!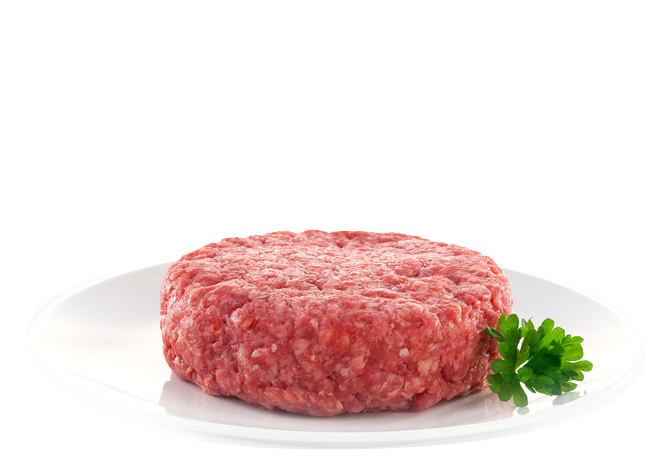 Rangeland Foods Ltd
We are Ireland's No. 1 beef burger supplier & specialist producer of beef and lamb meal ingredients, premium quality gourmet, pre-flamed and quick service frozen burgers for the foodservice market
Supplier Partners
At Rangeland Foods we manufacture and supply beef burgers, beef strips and beef steaks tailored to the exact specifications of our foodservice supplierpartners. Developing bespoke products for our customers ensures your range is adapted to local tastes, competitively priced and unique to your brand.